anchorage community concert band
join us!
a little about us...
Anchorage Community Concert Band
We're a symphonic wind band with over 60 members. Together, we have been entertaining the Anchorage area for over 30 years. We typically practice once a week from 7-9pm and perform 4-6 concerts each year. Please check the calendar link at the top of this page for the most current information.
request more
Information
Join the mailing list to learn more about the ACCB and stay up-to-date on rehearsals and concerts.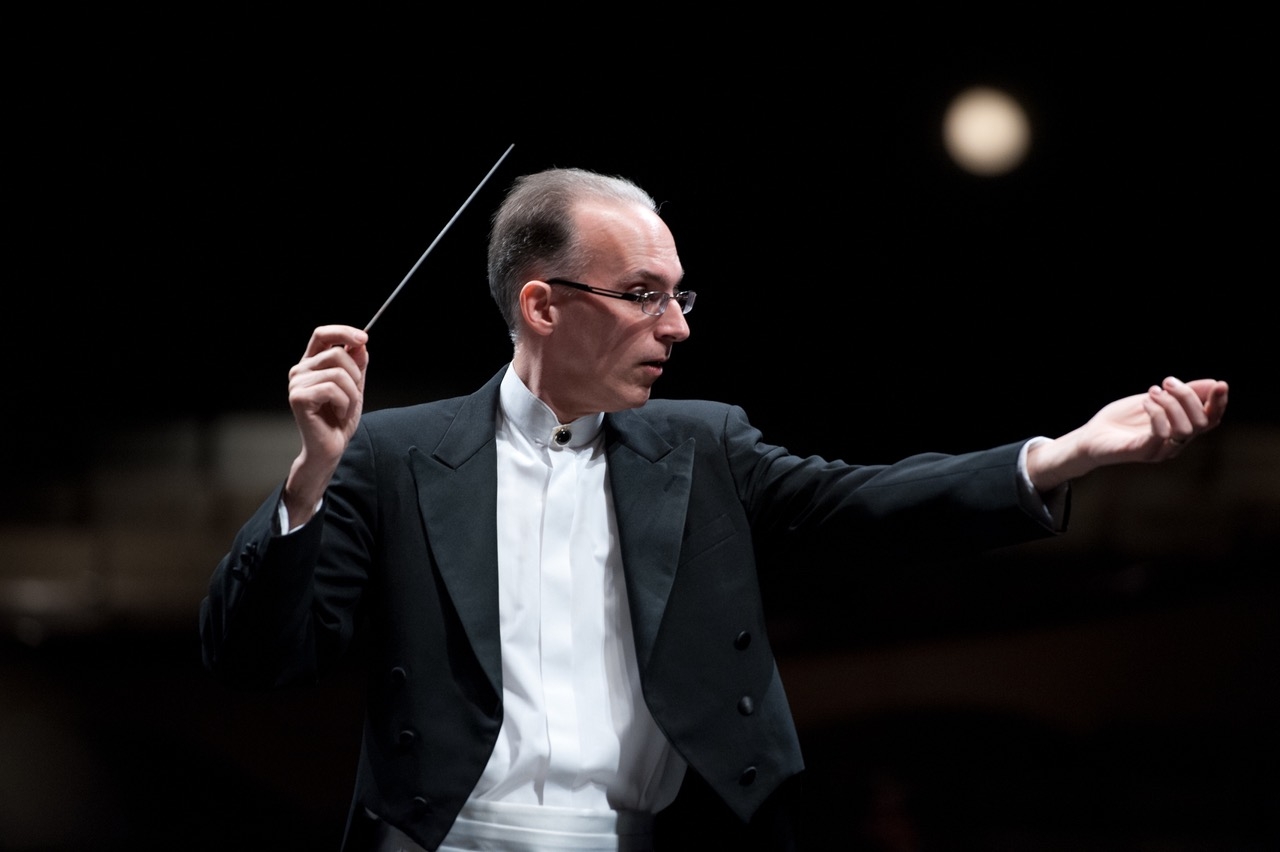 Under the direction of Dr. Mark Wolbers
Conductor Mark Wolbers believes in the beauty, power, and musical legitimacy of the American wind band. His musical career spans over 35 years of conducting, performing, teaching, writing, recording, composing and arranging, often with an emphasis on band.
Dr. Wolbers has served as conductor of the University of Michigan Youth Band & Wind Ensemble, San Jose City College Concert Band, University of Alaska Anchorage Wind Ensemble, and many other, public school, college, civic, and honor ensembles.
He holds a doctoral degree in clarinet performance from the University of Michigan and brings a performer's perspective to his ensemble rehearsals. A master interpreter of the classical musical language, Wolbers strives to help his ensembles make music that touches the hearts of both listener and performer alike. Read more.
A Note from the director
Everyone is welcome to play with us! All you need is a horn and a love of music. Whether you haven't played in years or are a seasoned professional, we would love to have you. - Mark
join the accb mailing list
Events
HAVE THE ACCB PLAY AT YOUR NEXT EVENT
Interested in having the Anchorage Community Concert Band play at your next event? Fill out the form below and we'll be in touch!